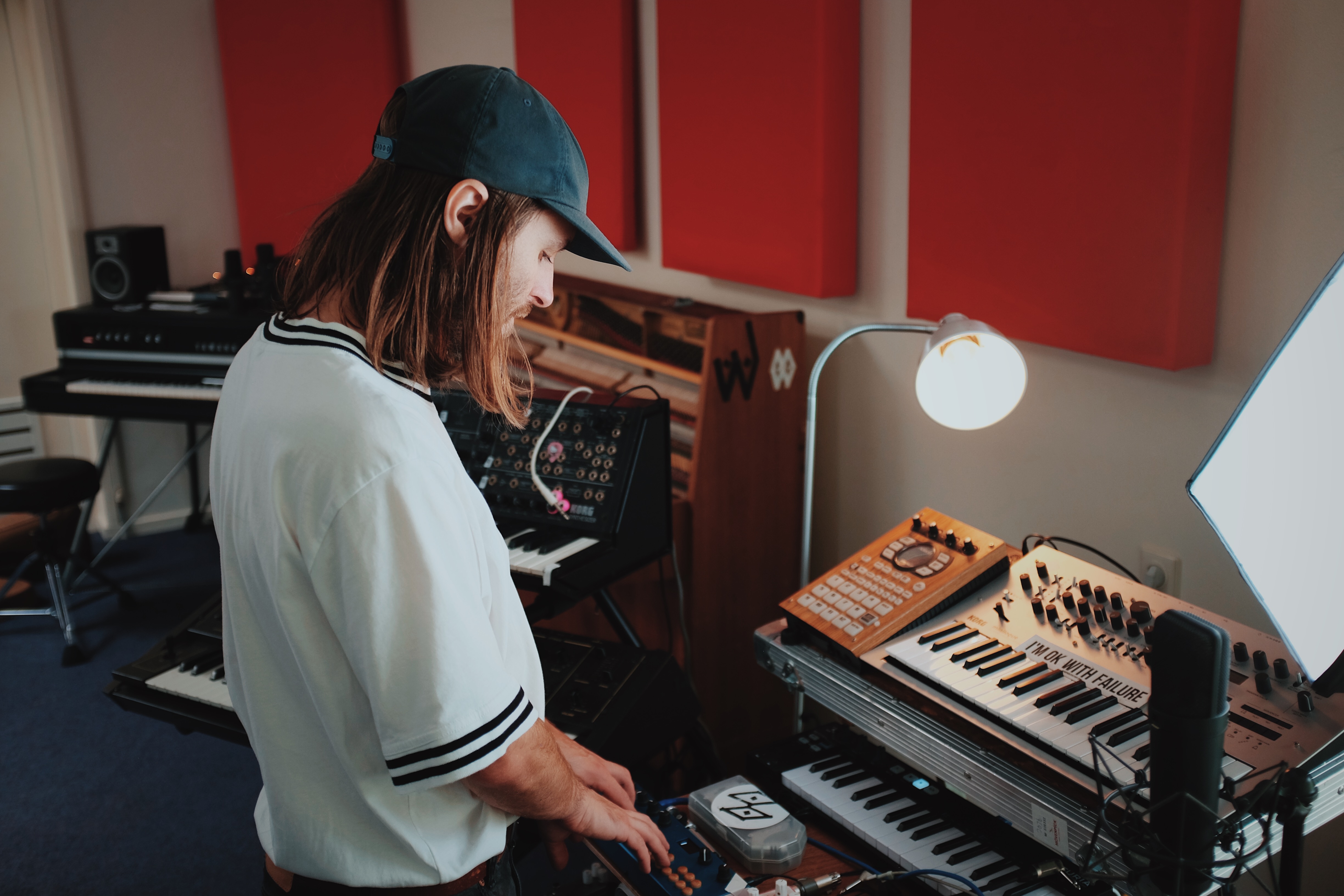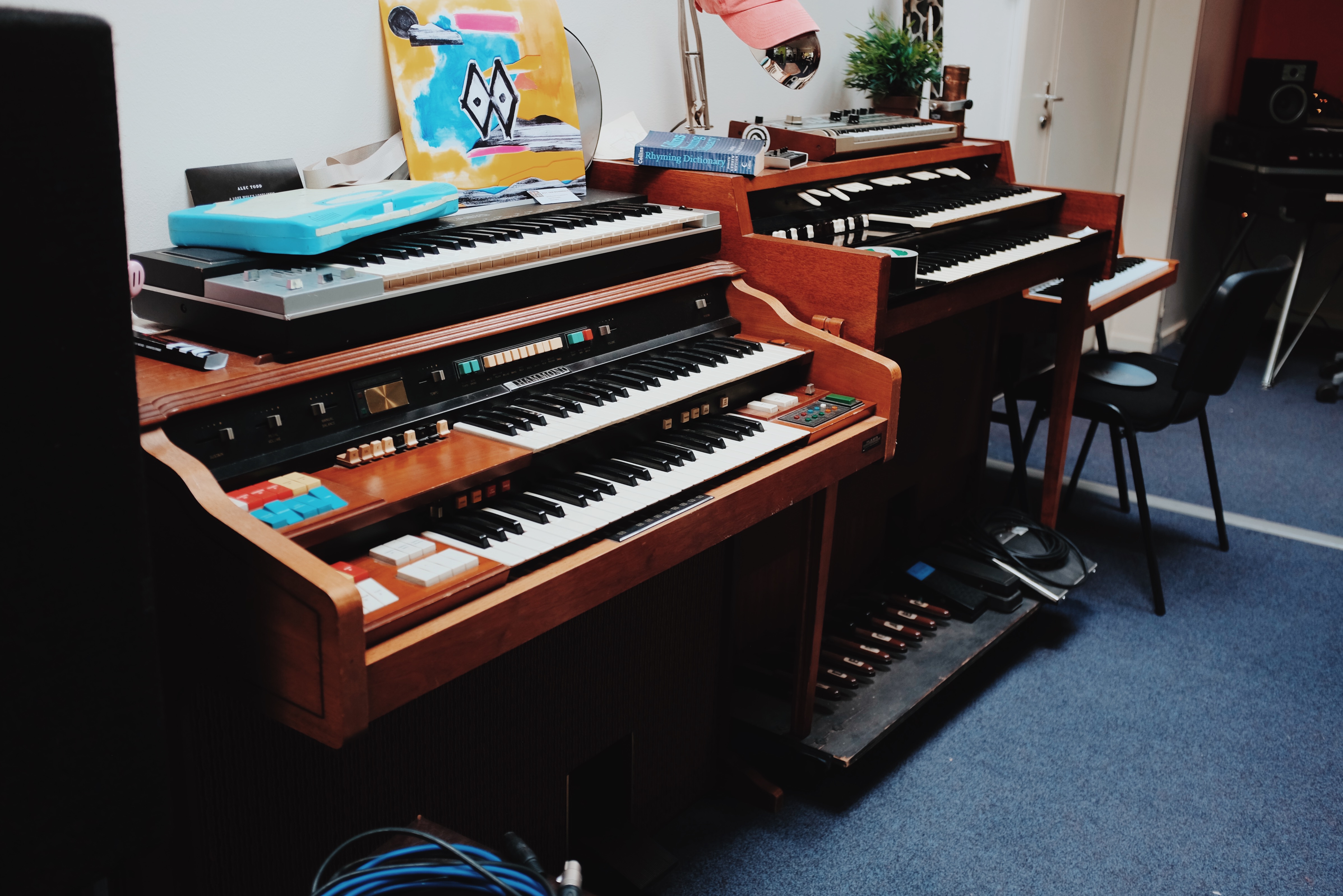 Roy van Rosendaal: musician/producer/engineer
Plays and records with:
Figgie
,
Corny Cat
and
Judy Blank
.
Worked with: Bombay, Snarky Puppy, Le Motat, Spill Gold, Nonchelange, Waltzburg, Tessel, Postcards from Mars, Feitenfabriek etc.
Click
HERE
for full discography.
Ruisendaal is a (live-)recording & mixing room in the woods of Den Dolder, just 15 minutes outside of Utrecht.
For 7 years, I've been working with musicians, songwriters and producers to create fun and sonically pleasing productions. Due to the fact that I'm a musician, I always try to pursue a hands-on approach when recording in the studio. There's a wide array of instruments and toys to record with. Check the
gear
!
If there's anything missing on the list, it might be laying around somewhere in the building. Ruisendaal is housed in the recording complex and community of KLANK that houses around 30 other musicians and producers with loads of gear and knowledge.
Hit me up
for recording & mixing rates!
All pictures by: Esther Zimmerman